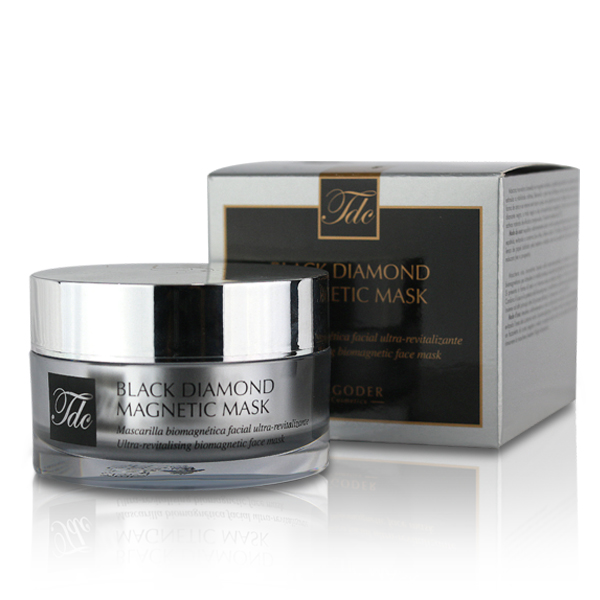 Black Diamond Magnetic Mask
Innovative facial mask based on magnetocosmetics. Cosmetics that uses biomagnetism to stimulate skin vitality and show off a more luminous and youthful skin. It is presented in wax and removed without touching the skin with the help of Magnet Iman.
It combines the luxury and power of black diamond, black truffle and magnetic micro particles, in addition to other natural active ingredients of proven effectiveness.
Personal use
Presentation: 1.69 Fl. Oz.
Active principles: Black diamond, black truffle, magnetic microparticles, Centella asiatica, vitamin complex (B5, C, E and F), lipocomplex of arnica, rosehip and argan, shea butter and cocoa butter.