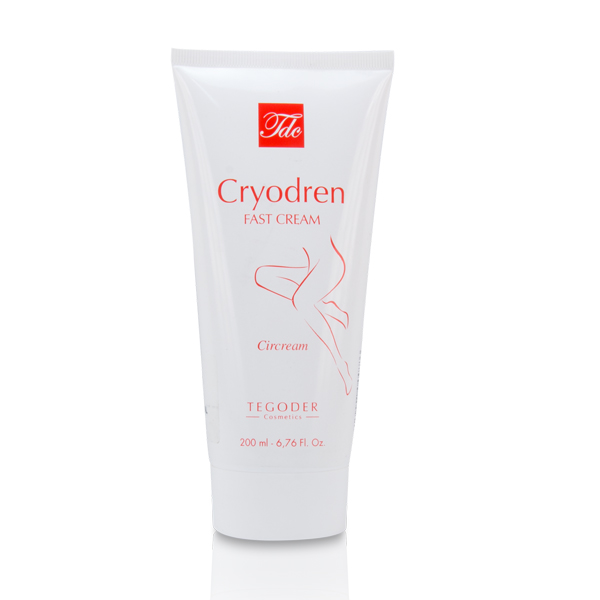 Cryodren Fast Cream
Leg cream featuring great circulatory, ventonic and anti-inflammatory activity. Great efficiency in tired, swollen and edematous legs. It contains a refreshing action agent and a bio-conductive agent, that favors the absorption and assimilation of the active ingredients.
Personal use
Presentation: 6,76 Fl. Oz.
Active principles: Jengibre-3, horse chestnut, horsetail, rosemary, rutin and dog rose.